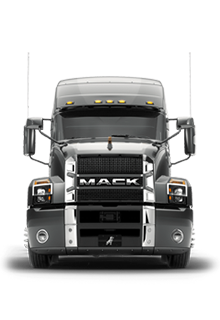 We are Mack. This is our Anthem.
With bold design, tough engineering and a highly comfortable interior, the new Anthem is built for your business and designed for drivers.
On-road, off-road, every road.
From heavy loads to steep grades to long hauls, Pinnacle is up to whatever challenges the job throws your way.
The hero on every job.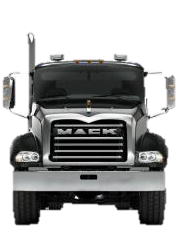 Powerful, durable and versatile, Granite is the right truck for the job at hand.
Keep safety in sight.
Maneuvering narrow streets is made easier by the LR model's large windows to increase your field of vision where you need it most.
Tackle any job.
TerraPro's chassis offers powerful support for hard work. Built tough to withstand the full abuse of refuse and vocational applications, TerraPro packs maximum payload into a compact overall dimension.