TerraPro
The toughest cabover in the industry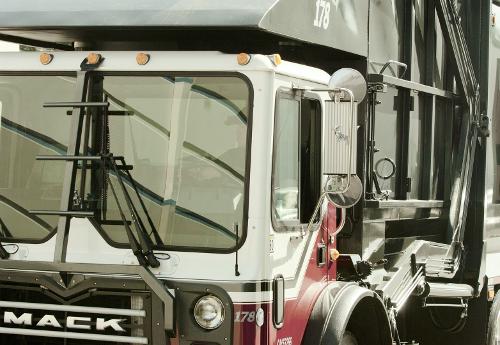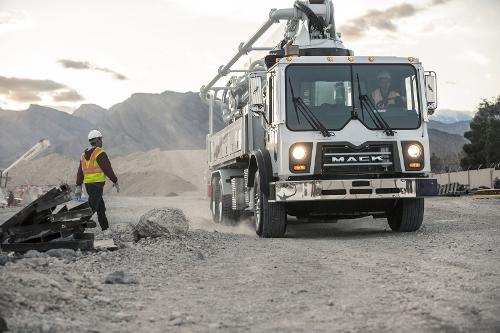 See more. Stay safe.
TerraPro has the most forward window glass in the industry, creating superior forward visibility so you can keep pedestrians, other vehicles and the jobsite safely in view.
Master tight spaces.
The compact design makes TerraPro ideal for navigating even the most congested neighborhoods safely and efficiently.
Versatility Tackle any job.
TerraPro's chassis offers powerful support for hard work. Built tough to withstand the full abuse of refuse and vocational applications, TerraPro packs maximum payload into a compact overall dimension.